Celebrating 10 years in business, LimeGreen is based in the heart of London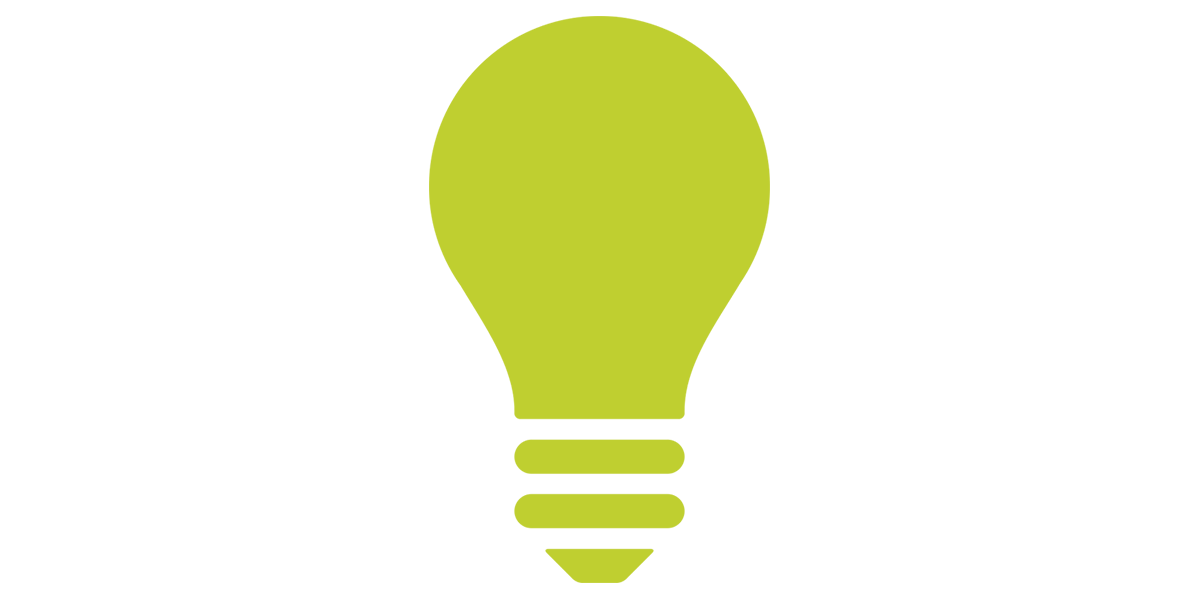 We are specialist accountants who really understand the creative entrepreneur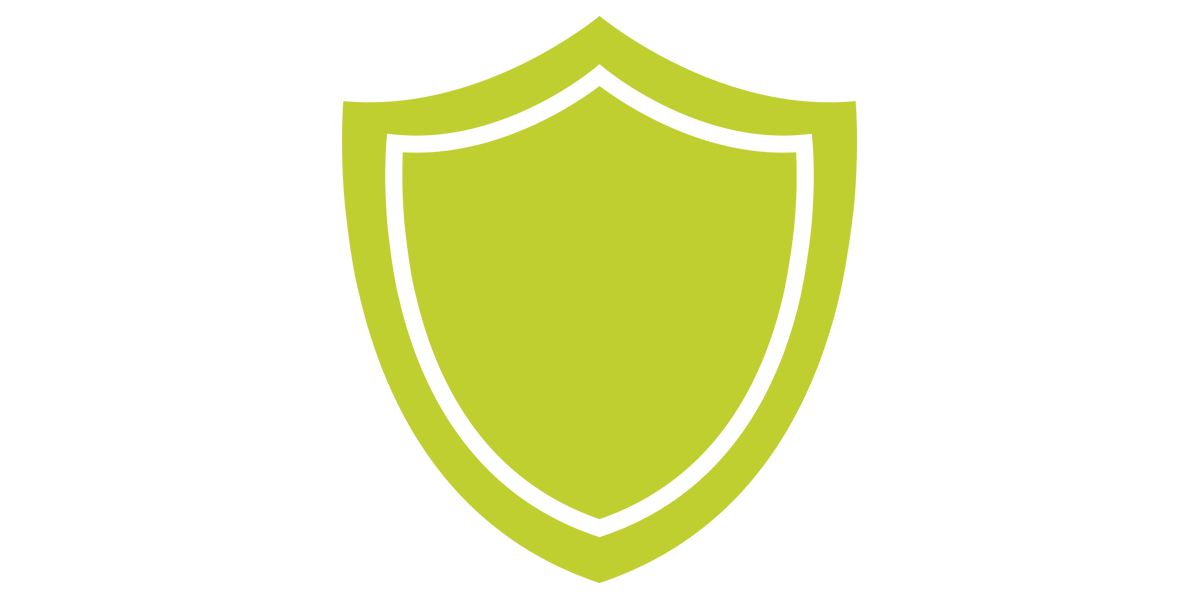 Our clients consider us their trusted advisor
Fixed Price Accounting
A holistic all-in-one accounting and tax solution for limited companies, sole traders and partnerships - click on the most appropriate sector for more information.
Personal Tax and Self Assessment
A highly efficient and proactive service. Simply provide us with your records and we will prepare your tax calculations, making sure to claim all reliefs, deductions and allowances.

Consultancy and Advisory
We offer a range of consultancy and advisory services. If you are buying or selling a business, introducing new investment, restructuring, or in need of tax planning we can help..

Forecasting and Budgeting
For startups through to established businesses. We turn your financial assumptions into beautiful looking cashflow forecasts that include a profit and loss, balance sheet, cash flow and various charts and graphs.

(Seed) Enterprise Investment Scheme (SEIS and EIS)
We can help you become "Investor Ready" and ensure you stay compliant by taking care of the entire SEIS or EIS process from start to finish.

Enterprise Management Incentive (EMI)
EMI share schemes are a popular way to incentivise and retain key staff in your business. We help with the whole process, from agreeing a valuation with HMRC through to preparing an EMI agreement and issuing share option.

R&D Tax Credits
R&D Tax Credits enable businesses that incur costs for research and development to receive cash from HMRC. We help maximise your claim using specialist tax expertise together with a team of highly talented technical narrative writers.

Company Secretarial
We can help with anything from alloting shares and filing documents with Companies House through to preparing Shareholder Agreements.

We'd love to chat to you about your requirements. Fill out the form below and we'll get back to you as quickly as possible. Or if you can't wait, call us now on 020 7043 1807.
London
20-22 Wenlock Rd
Hoxton
London
N1 7GU
Phone
(+44) 020 7043 1807
Lincoln
Mosaic
13-14 Silver Street
Lincoln
LN2 1DY
Phone
(+44) 020 7043 1807